Pebble Beach
A world-class treasure!


Welcome to Pebble Beach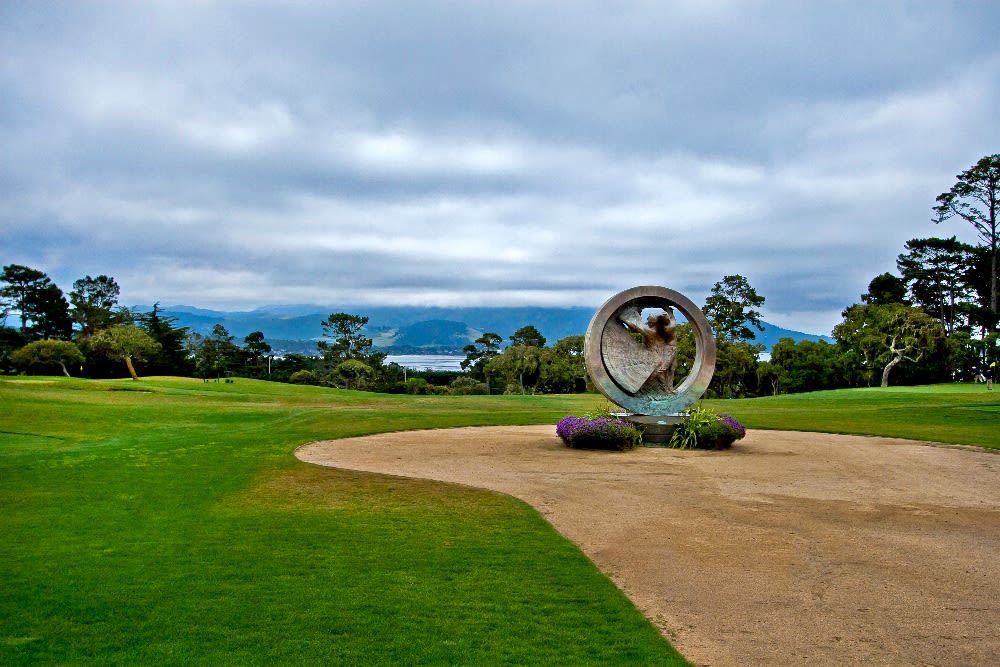 ''Treasure Island'' author Robert Louis Stevenson is rumored to have been inspired to write this timeless novel while hiking the forests, coves and coastline of Pebble Beach and local environs. Pebble Beach's six thousand plus acres have inspired generations of Monterey Peninsula visitors before and since. Today's Pebble Beach was the vision of the ''Big Four'' railroad barons, Huntington, Stanford, Hopkins and Crocker, and implemented by Samuel FB Morse who developed it in to the world-class destination, golf mecca and internationally renowned real estate development we know today. Though Pebble Beach is not an ''island'' it is indeed a world-class ''treasure''!



Tim is no stranger to Pebble Beach. Throughout Tim's childhood he lived with his family in a beautiful Mediterranean home on Seventeen Mile Drive. He attended high school locally at Robert Louis Stevenson, an excellent college prep school near Spyglass Golf Course. If this sounds like the place for you, then come and see all that Pebble Beach has to offer and maybe it will be the next place you call ''home".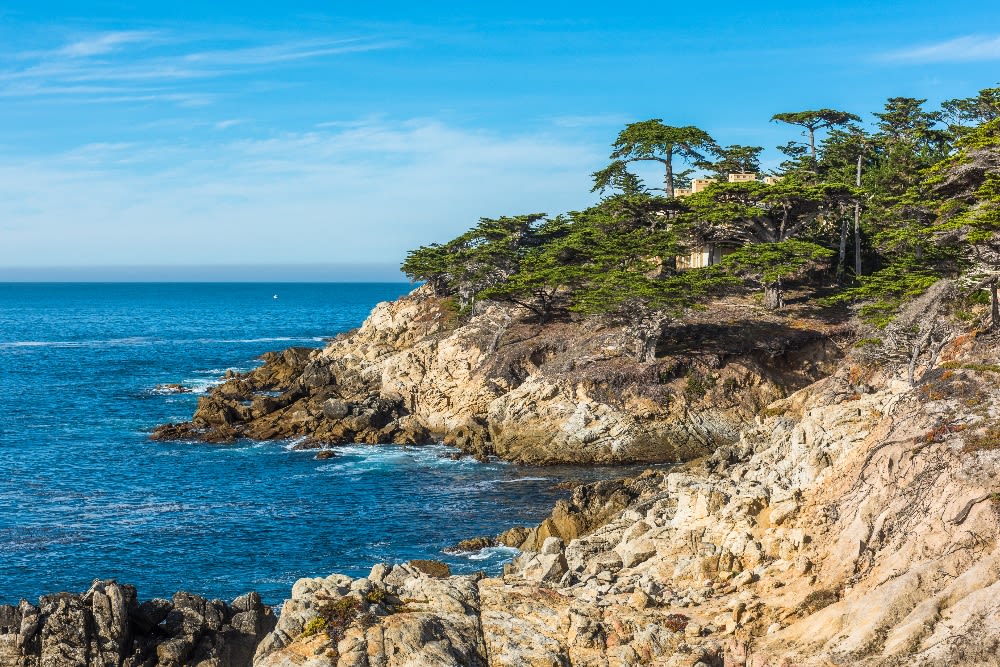 Community Figures
Median Home Sales Price - $1,537,500
Population - 6,266
Median Resident Age - 46.1 years old
Estimated Median Household Income - $88,055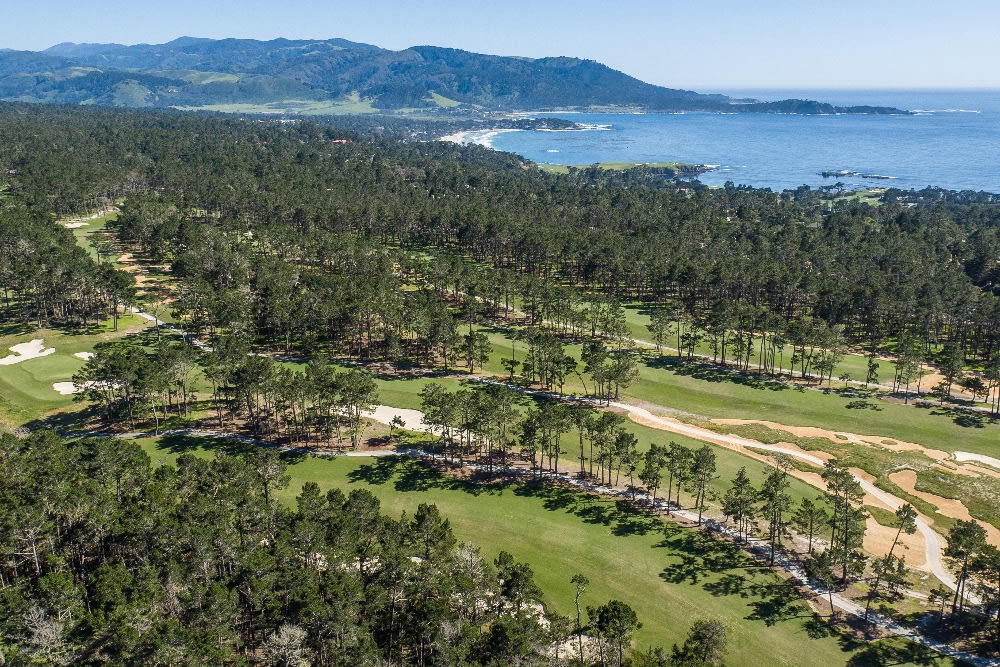 Parks & Nature
Stillwater Cove
SFB Morse Botanical Reserve
Indian Village Picnic Ground


Hotels
The Lodge at Pebble Beach
The Inn at Spanish Bay
Casa Palmero


Restaurants

The Bench
Roy's at Pebble Beach
Peppoli at Pebble Beach
Stillwater Bar & Grille
Porter's in the Forest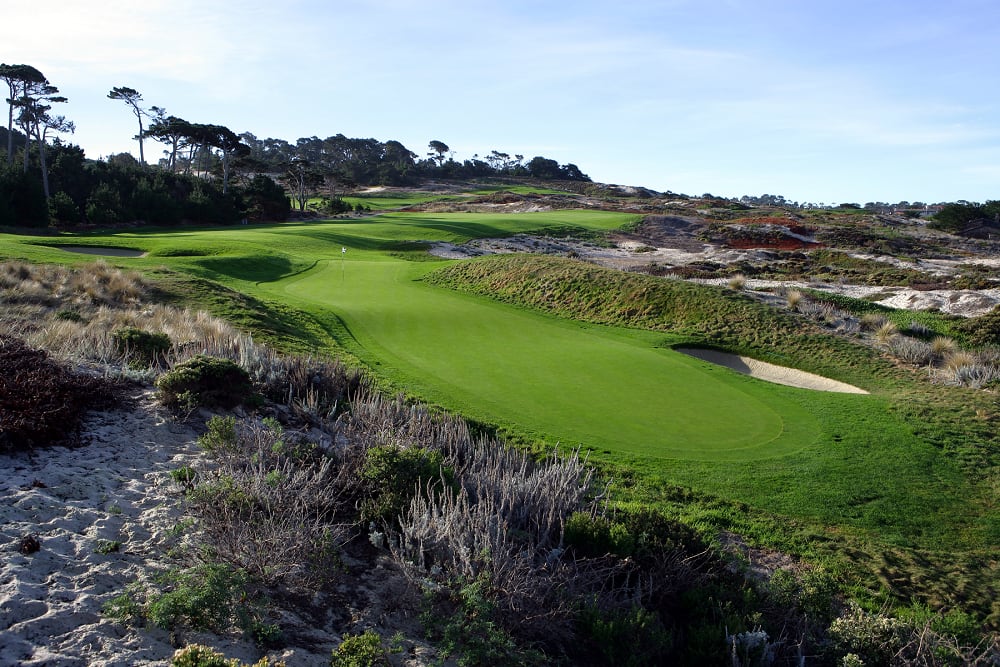 Tim's Most Notable Sales in Pebble Beach

17 Mile Drive $24,470,000
17 Mile Drive $20,500,000
3196 17 Mile Drive $20,000,000
3177 17 Mile Drive $18,712,500
3168 17 Mile Drive $18,000,000
1463 OIeada Road $16,800,000
3212 17 Mile Drive $14,900,000
1557 Cypress Drive $13,386,045
3208 Stillwater Lane $12,500,000
1468 Padre Lane $10,750,000
1540 Riata Road $10,300,000
3184 17 Mile Drive $9,500,000
3330 17 Mile Drive $9,463,154
3306 17 Mile Drive $9,450,000