Carmel
Where Bohemians and Billionaires stroll the beach.
Homes for Sale in Carmel


Welcome to Carmel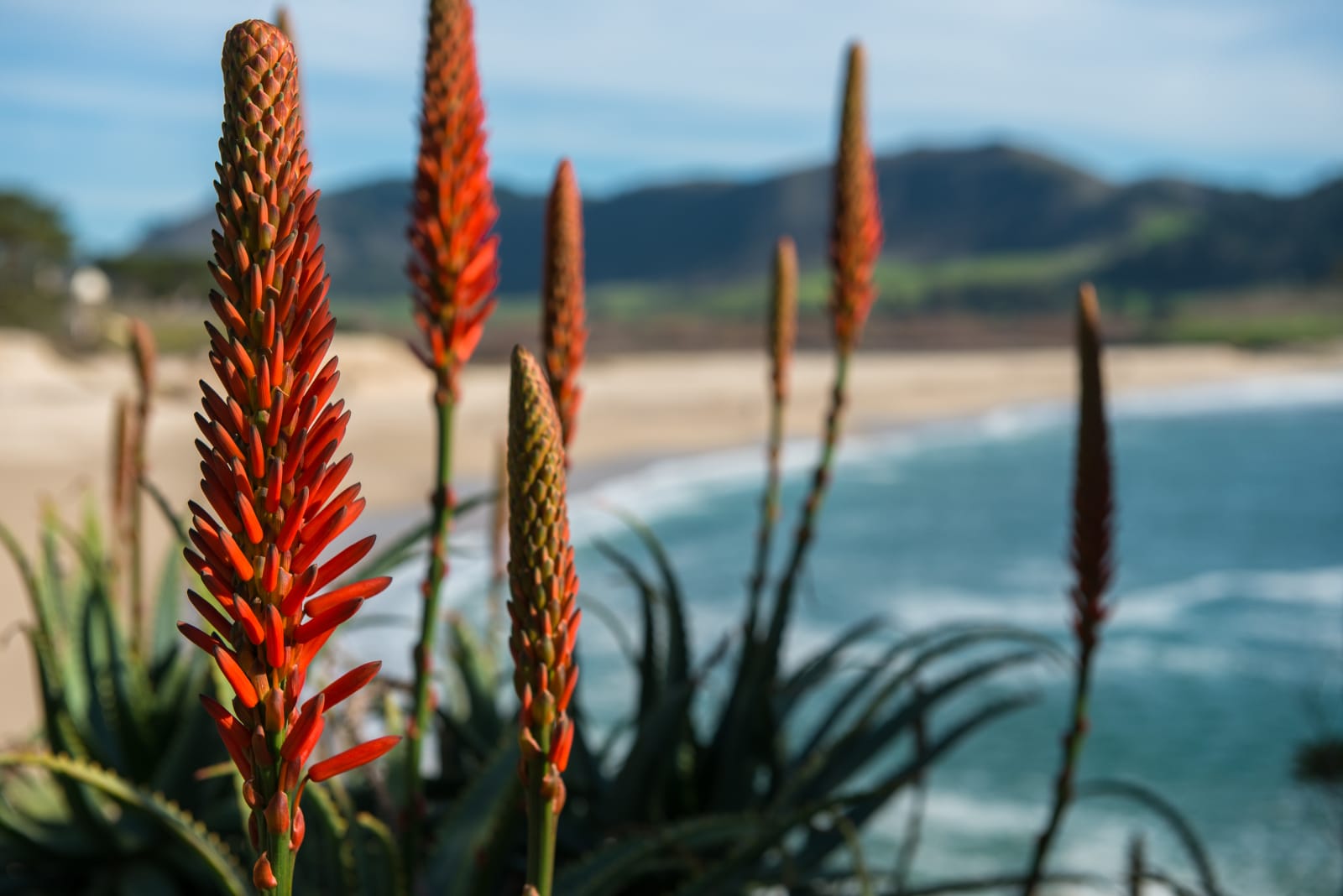 Carmel is a village that is known for its timeless appeal with quaint cottages, unique shops, delightful cafes and unparalleled scenery. It has continued to please generations of visitors and residents alike. It is touted world-wide as an ideal place to live. Founded in 1902, Carmel is known for its picturesque scenery and rich artistic history. A town once dominated by writers, poets and actors, Carmel-by- the-Sea retains a whimsical charm unlike anywhere else while offering some of the most unique luxury real estate on the coast.

The Carmel real estate market offers a unique assortment of homes ranging from quaint cottages near town to high-end beachfront properties. The rare mix of architecture found in Carmel makes for an exceptional assortment of properties that await discovery for a discerning buyer shopping for their dream home. Tim Allen has long learned the intimate knowledge of the nooks and crannies of the various Carmel neighborhoods. From Carmel Village to The Point, from Carmel Woods to the Meadows, this is where Tim thrives. Throughout the time he has spent in Carmel he has restored a historic Carmel Landmark, known as "Seastone", purchased countless homes for renovation, and has handled more Carmel transactions than any other agent.



The Golden Rectangle
A rectangular area, 80 square blocks in size, outlined by Ocean Avenue, Scenic Avenue, Santa Lucia and San Carlos (Southwest Carmel). House makeup is most commonly 3 bedroom, 2 bath homes of around 1,600 square feet on a 4,000 square foot lot, although larger properties are also available. Properties in the Golden Rectangle are within easy walking distance to all the town has to offer as well as easy access to Carmel Beach. The real estate found in the Golden Rectangle is arguably Carmel's most sought after and sale prices reflect this fact accordingly. The topographic makeup lends a level of desirability due to the gently sloped streets making it a very walkable area.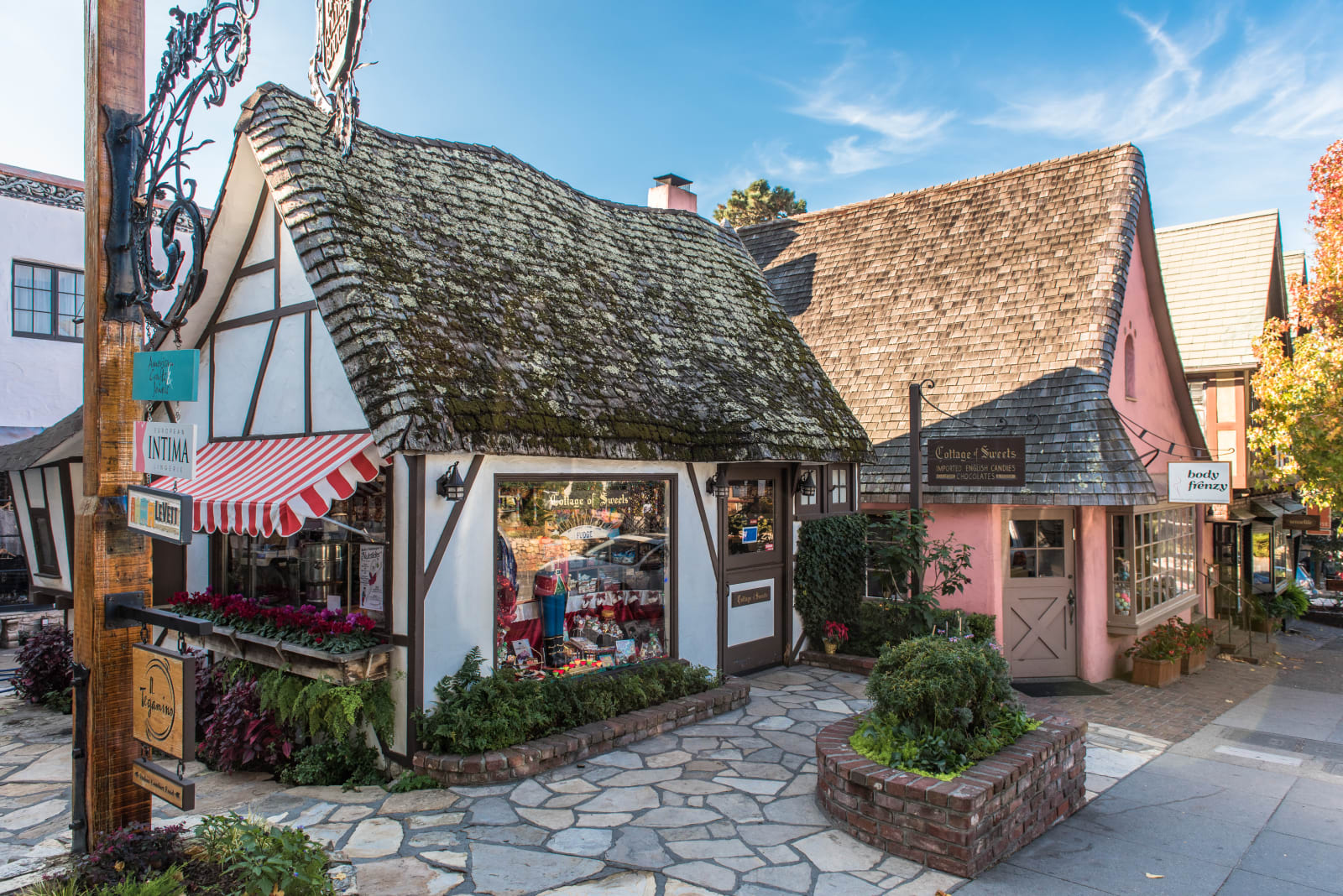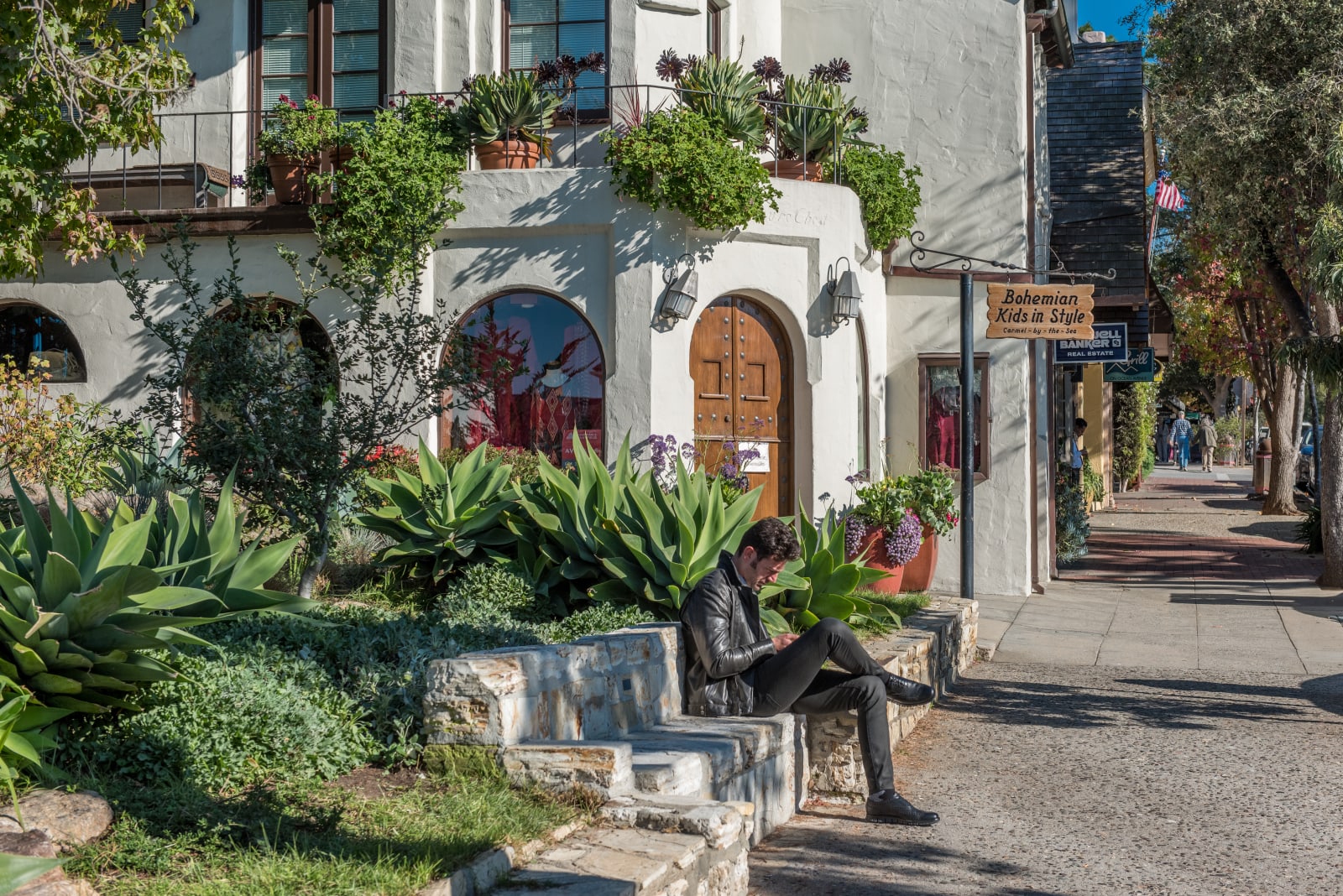 Carmel Point
Just south of the Golden Rectangle, popular landmarks on the point include the Carmel Mission, Carmel River State Beach, Stewart's Cove and Carmel Mission Ranch. Homes on Carmel Point still remain within walking distance to Carmel Beach as well as Carmel River State Beach. Carmel Point falls just outside of the town limits of Carmel-by- the-Sea and homes here enjoy easy access to all the Monterey Peninsula's attractions.

Community Figures
Median Home Sales Price - $1,300,000
Population - 3,891
Median Resident Age - 54 years old

Easy access to Monterey Airport for public and private air travel


Enjoy both Carmel Beach and Carmel River State Beach


10-15 minute drive to Pebble Beach, Pacific Grove, Monterey and Carmel Valley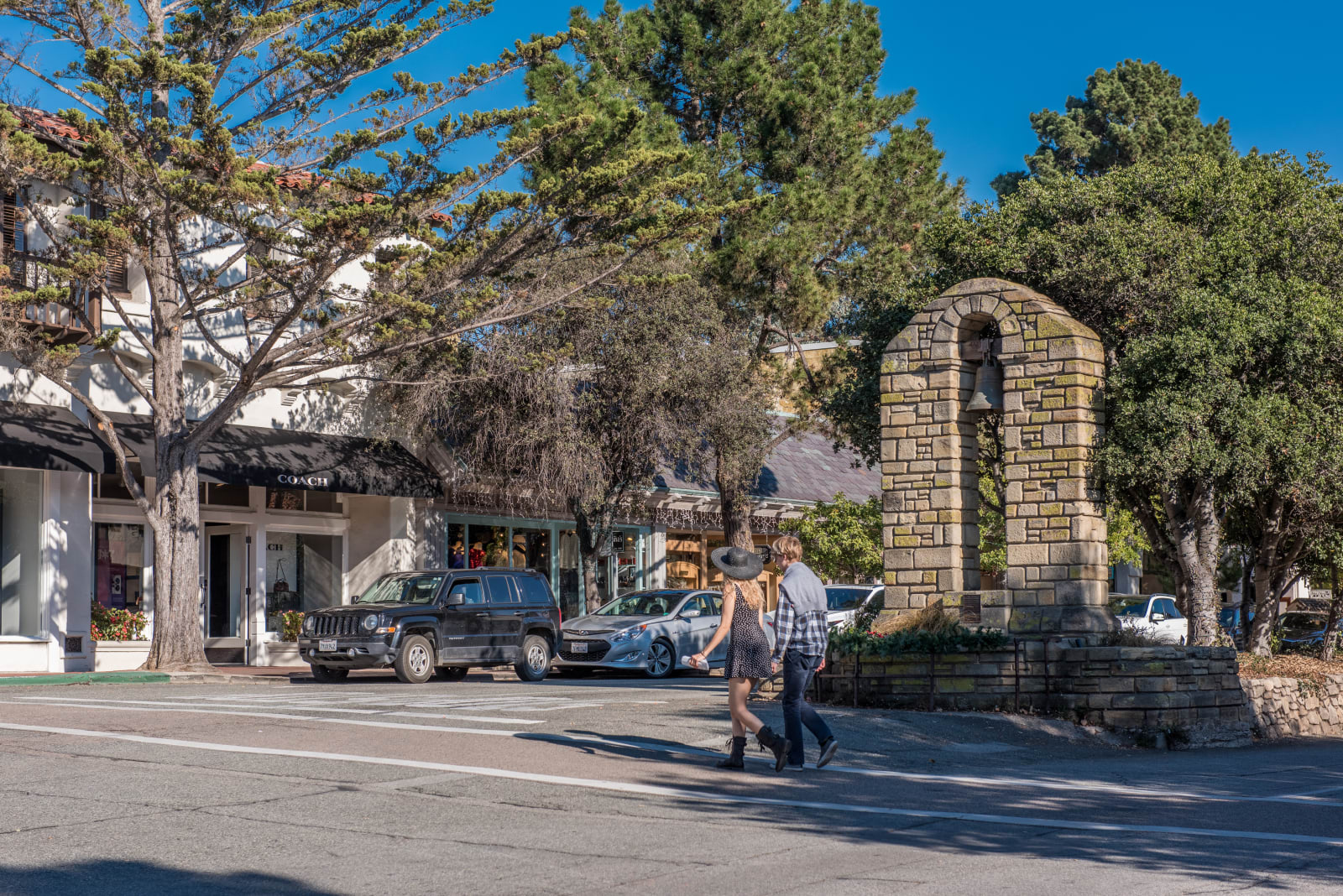 Parks & Nature

Carmel River State Beach
Devendork Park
Picadilly Park
Forest Hills Park
Hotels

La Playa Carmel
Mission Ranch
Cypress Inn
Pine Inn
Restaurants

Grasings
Forge in the Forest
Seventh & Dolores
Dametra


Schools

Carmel River Elementary (public K-5)
Carmel High School (public 9-12)
Stevenson School (private PK-8)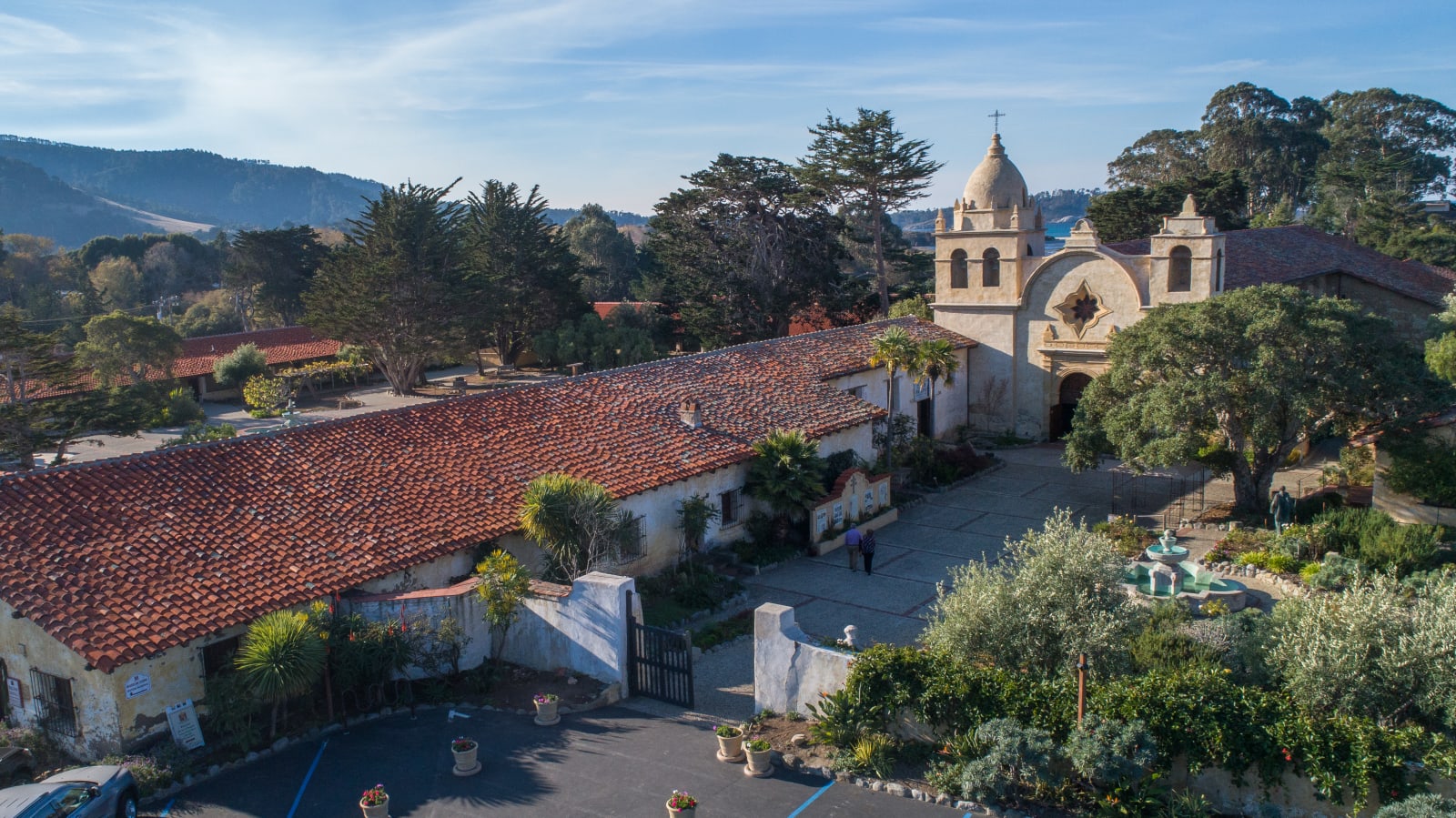 Tim's Most Notable Sales in Carmel
2645 Ribera Road $14,250,000
7 Sand and Sea $10,700,000
26345 Scenic Road $10,500,000
San Antonio 3 NW of Santa Lucia $9,750,000
Scenic 2 SE of 9 th $9,000,000
Scenic 4 SE of 8 th $8,250,000
4 Carmel Way $8,225,000
Scenic 5 SW of 13 th $8,150,000
26443 Scenic Road $8,000,000
Scenic 2 SE of 12 th $8,000,000
26317 Scenic Road $7,500,000
Scenic 2 SW of Ocean $7,500,000
Scenic 8 SE of 8 th $7,500,000